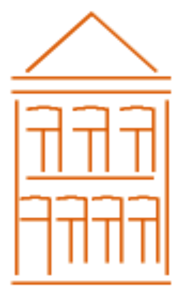 The Archives and Documentation Center (ADC) was established in 1993, to collect, care for, interpret, promote and make available the unique historical collections of the Reformed Churches (liberated) in the Netherlands.
The resources include the archival collections of the General Synod, the Theological University, the archives of prof.dr. K. Schilder and prof.dr. S. Greijdanus, missionary work, political en social organisations, the Reformed press, brochures concerning the 'Vrijmaking' in 1944 and a lot more. All collections are therefore in Dutch.
For an overview of the collections in our possession, you can visit this page. If you have any questions or would like to plan a visit to our archives, you can find our contact details here.